Killer Cold Emailing is a six-module course. It contains 30 self-paced lessons and includes videos and downloadable resources.
Here's what you're going to learn: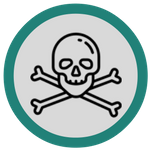 MODULE 1: LAYING THE FOUNDATION
Discover the mindset shifts you must make to start a profitable freelance writing business and set yourself up for cold emailing success, and understand the "big picture" when it comes to cold emailing and winning clients.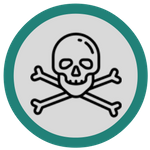 MODULE 2: PICK A PROFITABLE FREELANCE WRITING NICHE + SET UP YOUR WEBSITE
Learn exactly how to:
– Pick a profitable freelance writing niche
– Identify your target clients
– Position your niche expertise in a way that makes high-paying clients want to work with you
– Set up your freelance writer website and optimize it so it sells
– Create client-attracting niche writing samples
– Market your niche expertise on social media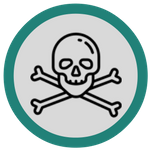 MODULE 3: FIND THE RIGHT COLD EMAILING LEADS
Learn 3 methods you can use to find the email addresses of your target clients (full of in-depth, step-by-step walkthroughs!).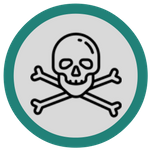 MODULE 4: WRITE COLD EMAILS THAT SELL
Learn the 6 KEY elements of a killer cold email that wins you new, high-paying freelance writing clients (cold emailing templates included!).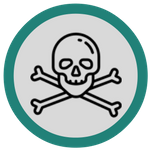 MODULE 5: CLOSING THE DEAL / ONBOARDING
Learn about:
– Crushing your client phone calls (even if you're terrified of talking on the phone – seriously, these tips work!)
– Closing the deal and winning clients over
– Exactly what you should say when clients ask you for pricing over the phone (hint: you DON'T want to quote them on the phone call!)
– Client onboarding basics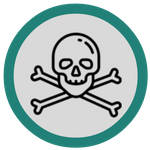 MODULE 6: MOVING FORWARD
I'll talk about the importance of setting up client-attracting systems so clients come to you. Also, learn about raising your rates as you grow and "playing the long game" so you can achieve long-term success.
You want BONUSES? I've got your back! Check it out: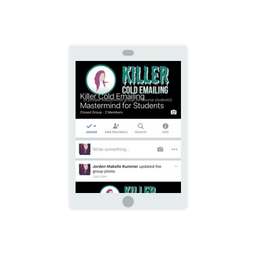 Mastermind Facebook group.

Connect with other freelance writers (and me!), and use the community to get feedback on your website, your cold emailing strategy, your niche – whatever you need help with! (I am VERY active in this group, so you can expect to get the help you need!)

Downloadable course resources
This course is full of resources that are going to make you say, "AW SNAP. GIMME THAT." That includes:
– Cold emailing templates and a cold emailing spreadsheet to help you stay on track
– Freelance writer website cheatsheet
– Freelance writer website sample home page mock-up (for reference when you create or update your site!)
– Niche writing sample formula
You'll also get a bonus training lesson that shows how to set up your first website in Weebly, a training lesson that shows how to use the Divi Wordpress theme, and a section that shows how to get a domain/hosting (+ a list of resources you can use to create a site that sells!).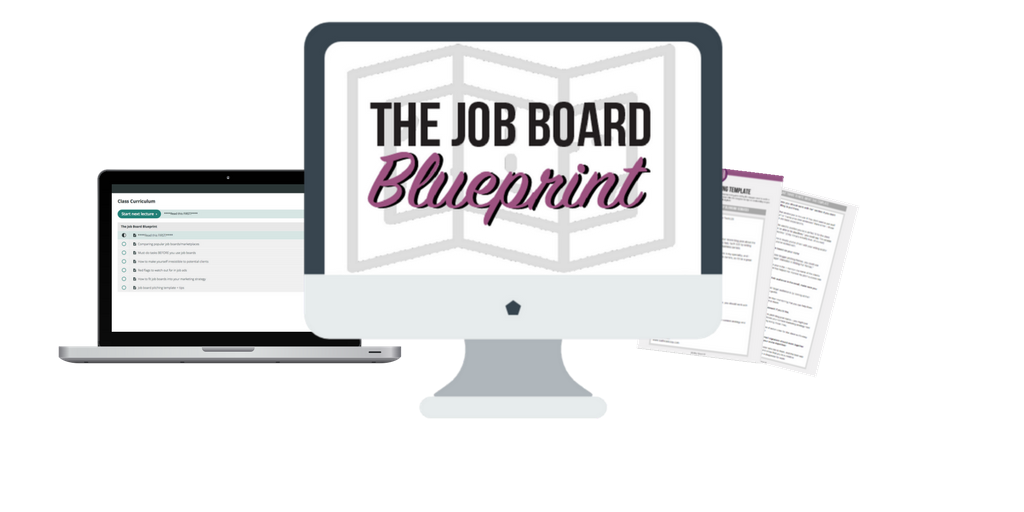 The Job Board Blueprint Mini Course
That's right – you're actually getting an extra course! In this text-based mini course, you'll see examples of pitches that won me gigs ranging from $100-$450 per blog post! You'll also learn:
– Which red flags to look out for in job ads
– Which job boards are worth your time + which aren't
– Exactly how to make yourself irresistible to job board clients
You even get access to a customizable template you can use to base your pitch on. SCORE.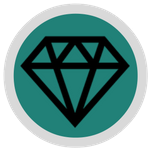 Lifetime access to the course and free updates.
I update this course with new content from time to time, and as a student, you'll get access to that added material for free! YAAAAASSS.